Applying for a Reception School Place
General Information
You can apply online for a Reception / Junior school place in September 2021, between 1st September 2021 and 15th January 2022.
If you apply after this date it can severely reduce your chances of obtaining a place at your preferred school.
It is your responsibility to apply for a school place for your child. The application must be made by someone with legal Parental Responsibility for the child.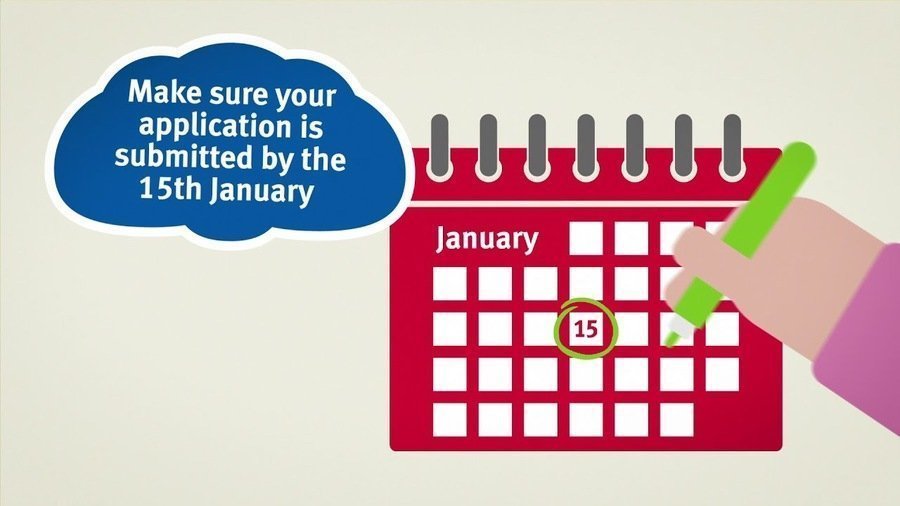 Contact Details for School Admissions